2-4-6-8 Who do we appreciate?
April 20, 2019
Category: Property News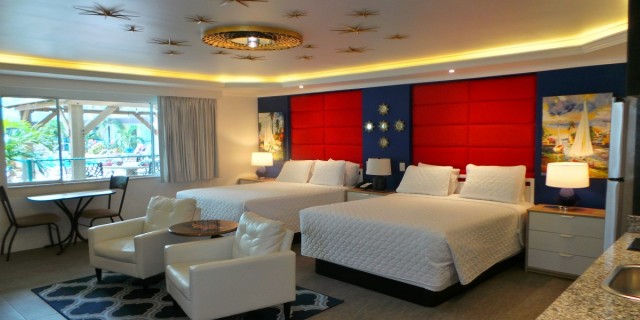 Share a little Love & Gratitude
After the winter most of the country saw this year...March and April have been extremely busy all along our Gulf shores.
Add to that the outdoor work that is underway here at The Island House and you can be sure that the entire staff has been working harder than ever.
As many of you know, the staff plays a huge role in your overall experience when staying with us.
We are hoping to remind everyone just how important they.
Did someone put a little extra smile on your face? ????
Please help us provide a little reward for all their hard work by sharing a comment or story about any one of our staff members, who helped make your visit a little more special - Dorain, Kat, Sally, Ashley, Antonia, Rosa or Azarel