A Guest Shout Out
June 28, 2018
Category: Property News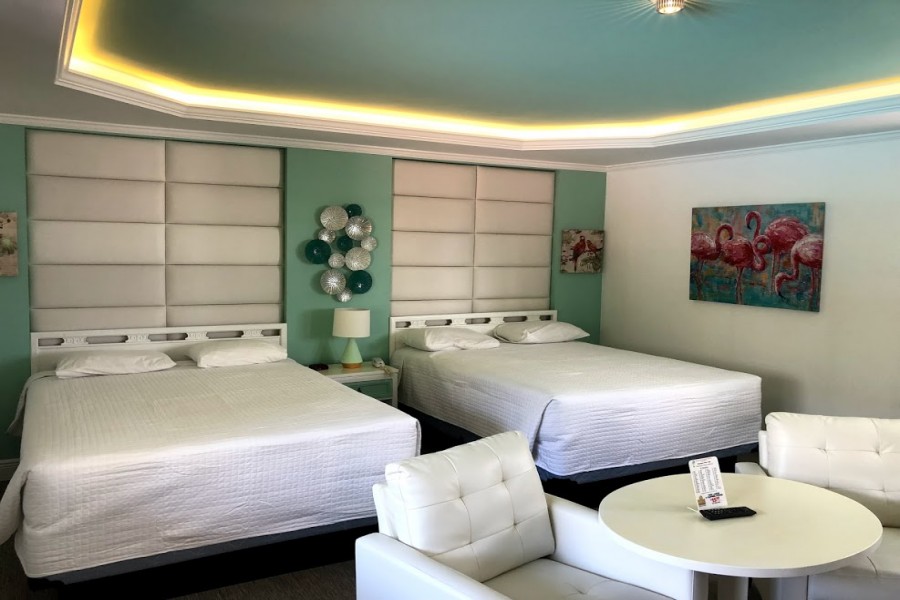 It's always fun to show pictures of improvements but more and more, I am finding that the true charm of The Island House really comes down to the people. We have guests from near (sometimes within a mile) and far (as far as Poland, The Netherlands, Germany, Russia, and more).
One of the most common things I hear myself muttering throughout the day is..."We have the best guests in the world".
Whether it's their first time here or they are guests who have invested years and years (some up to 30 years!!) of family/friend time here at The Island House, they seem to truly find "quality time" during their visit. New friendships are made and many friendships have been formed and nurtured over time.
This place is far from perfect. We run into all sorts of issues - which of course, we attempt to fix quickly (Lol). But, things happen. We also make a mess and some noise while we are remodeling. The patience, understanding, and often excitement that is shared back is unbelievable and so very much appreciated.
Either way, it is important to say thank you to all of the people who come as guests and leave as friends. Being new to the hospitality industry, it was something I never expected. I am still skeptical to believe that this is the norm. I believe it is something a little extra special about The Island House.
Whatever brings you to The Island House... a celebration, a reunion, a get-away, a home away from home or honoring memories...

Thank you for being "The Very Best Guests in the World"