A little before and after
March 25, 2018
Category:
Property News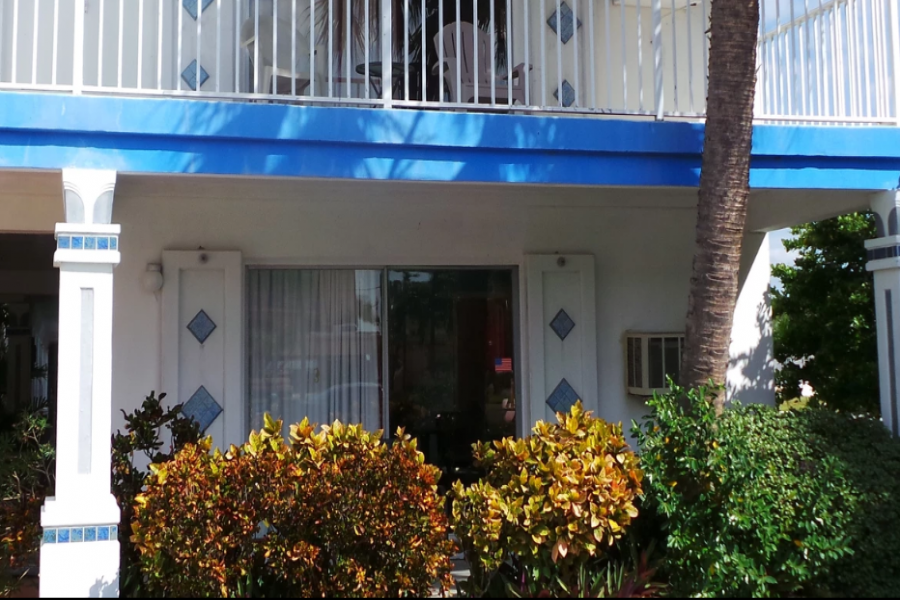 For those of you checking in on our progress...
It's still high season and we are full of the most wonderful guests anyone could ever ask for. So when the rooms are full inside, we work a little on the outside. Here is a preview of the latest fixings going on.

Above is a before shot
and here is a small preview of the "After" in progress.
We hope you are as excited as we are to see how it all turns out.

For those planning on visiting us in the next few months, we appreciate your patience and understanding as we might get in your way now and then. Although we make every effort to avoid interfering with your stay.

For all of those with us now...we can't thank you enough for the feedback and fabulous suggestions. It will be so much fun to have you come back and see your ideas materialize.

We absolutely welcome comments below.