April Progress Report
April 13, 2019
Category: Property News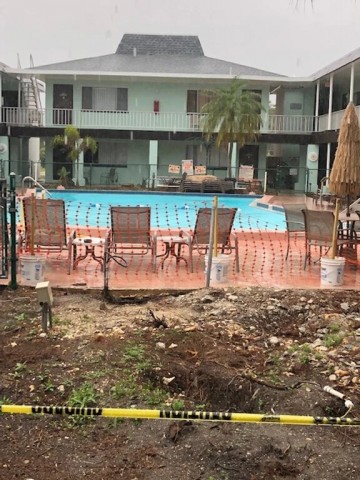 Good News. It doesn't look like this anymore
First things first...we have to extend our deep appreciation to the guests who have lived through some of the worst of this months outdoor renovations. Your patience, understanding and even excitement have meant so very much.
So where are we now... today is Friday April 12, 2019. At the moment all is quiet. Guests are swimming in the pool and sitting the breezeway. Island House life is getting a little bit back to normal.
We do still have some ditches dug up around the pool. We expect the inspection, necessary before we close them and complete the planting, should happen on Monday.
There is definitely still some dust but the deck is almost framed and that inspection is expected on Tuesday.
So if it doesn't look like the photo above...what does it look like? Stay tuned, we will be posting some before and after shots soon.
Anyone notice how bare the back is?? Don't worry, there are exciting new installations coming.
Here is a little sneak peak into the progress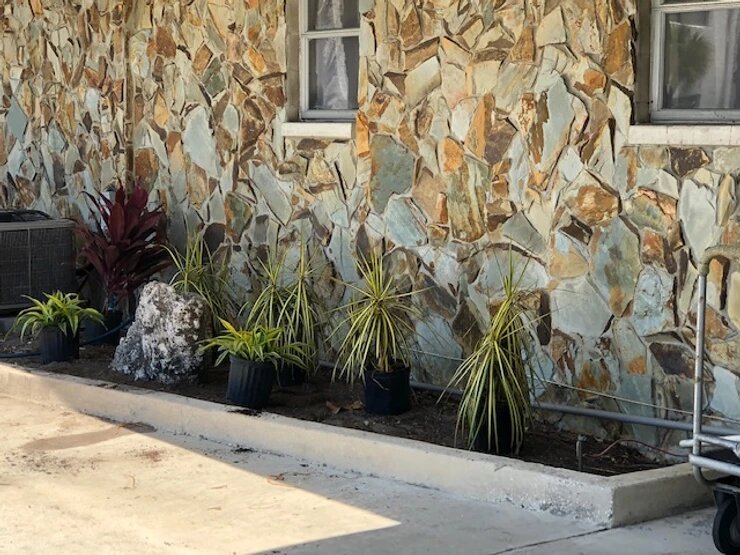 Ready for their new home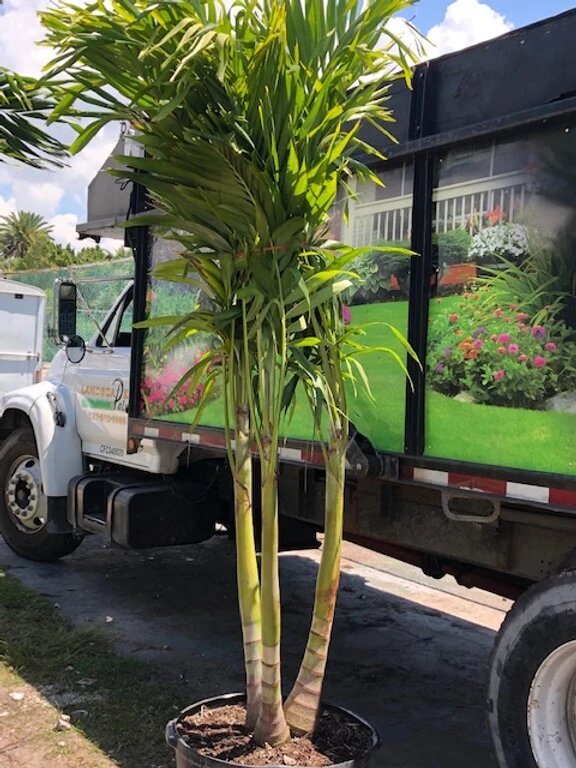 This handsome fella has quite a few bothers and sisters now installed around the pool.
More updates to come next week.