Direct Booking Now Available
November 29, 2019
Category: Property News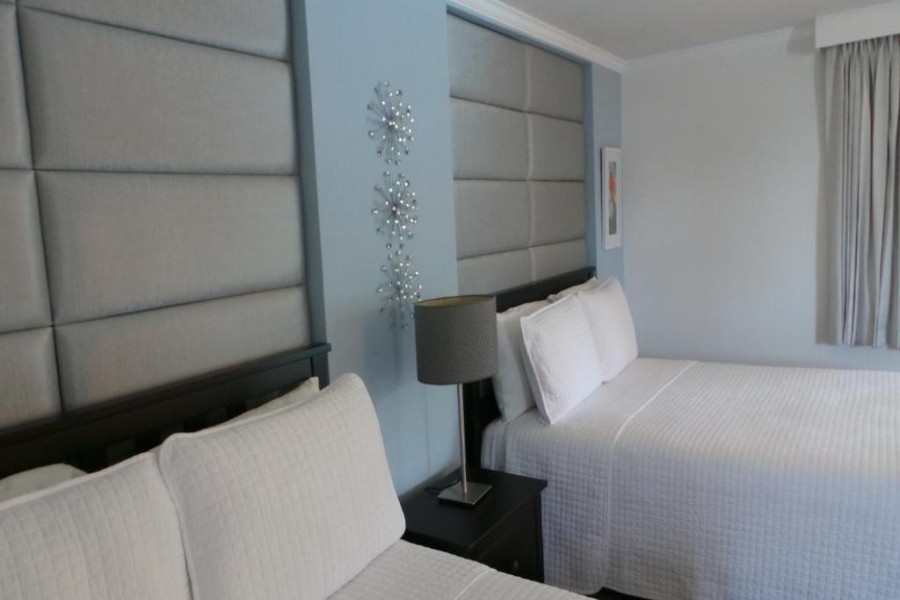 We are excited to announce that direct booking is now available on our website. Check out the rooms and availability page.

Hint...assignment is still random for a remodeled room with the exception of 30 or 35. It is still best to call us at 727-392-2241 if you have a special request.

Please let us know if you find the system user friendly or not.

Hope to see you soon.