Fall at the Beach
October 20, 2019
Category: Property News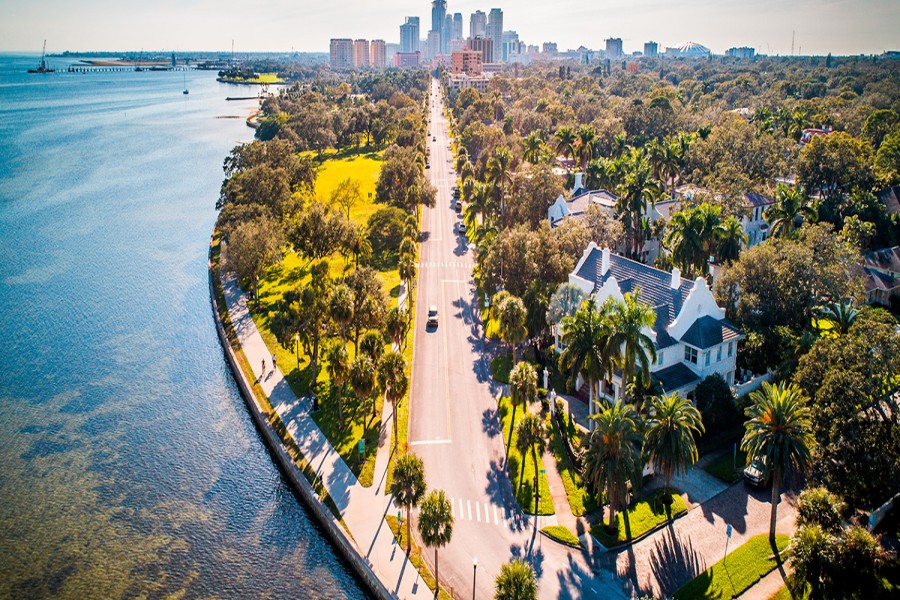 Well, unfortunately the storm put a little damper on Day 1 of the annual seafood fest at John's Pass but they had some clearing by late Saturday. The weather looks good moving forward.
Many of you on Facebook saw the photo of the sun glistening like diamonds on the Gulf. Here is a reprise for those that didn't.

There really isn't anything like the beach to find some "me" time and get busy relaxing.
Next Up - King of The Beach Fishing Tournament
We look forward to welcoming our favorite sports fisherman back for the big event.Come help us cheer them on.
Veteran's Day Weekend is a great time to come visit us. If you have served - don't forget to ask for your military discount. Come enjoy the special kite event...