Island House Honors Veterans
November 29, 2019
Category: Property News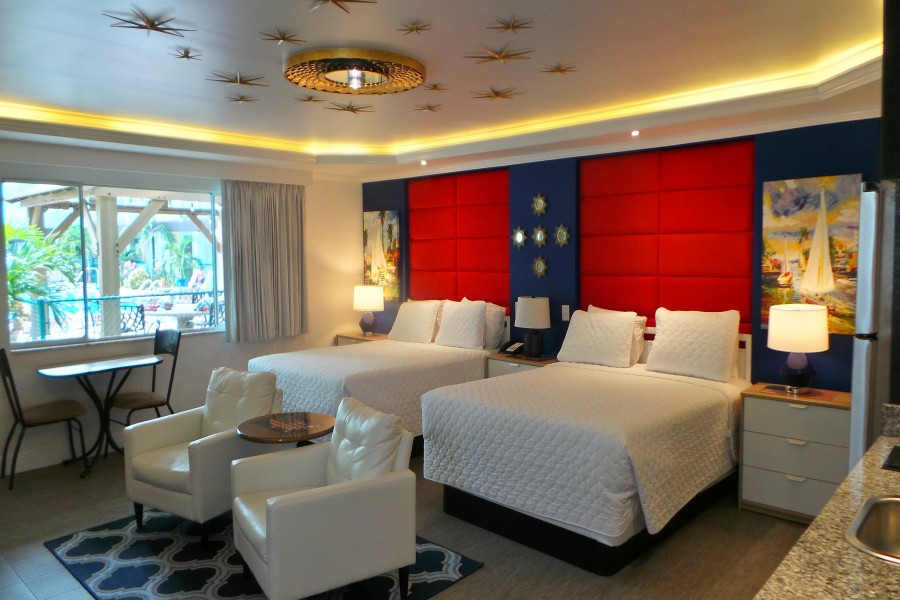 Did you know The Island House offers a discount to all with active and veteran military service ID?
Many of you know that each renovated room has a little bit different flavor. Here are some pictures of our most recently completed room.
We always love to hear your thoughts - Let us know in the comments.