Marvelous May
May 11, 2019
Category: Property News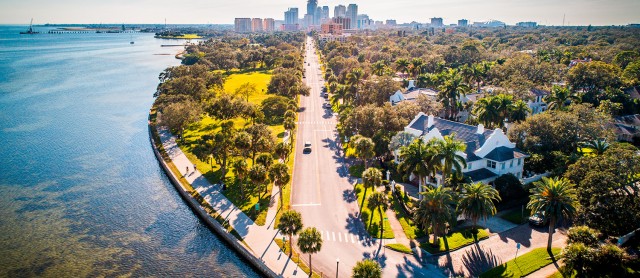 Now that awful April is over...we are on to marvelous May. April was a bit messy and a bit noisy but, as usual, our guests were absolutely amazing. Everyone was very gracious and understanding as we continued our transformation.
We took a little break ourselves to enjoy the sunset.
We are not done with the final touches but we have made incredible progress.
Here is a little before and after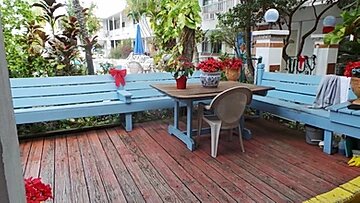 Out with the old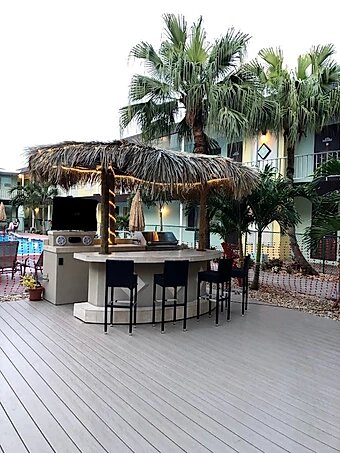 In with the new