Pool Renovation is Complete!!
December 07, 2019
Category: Property News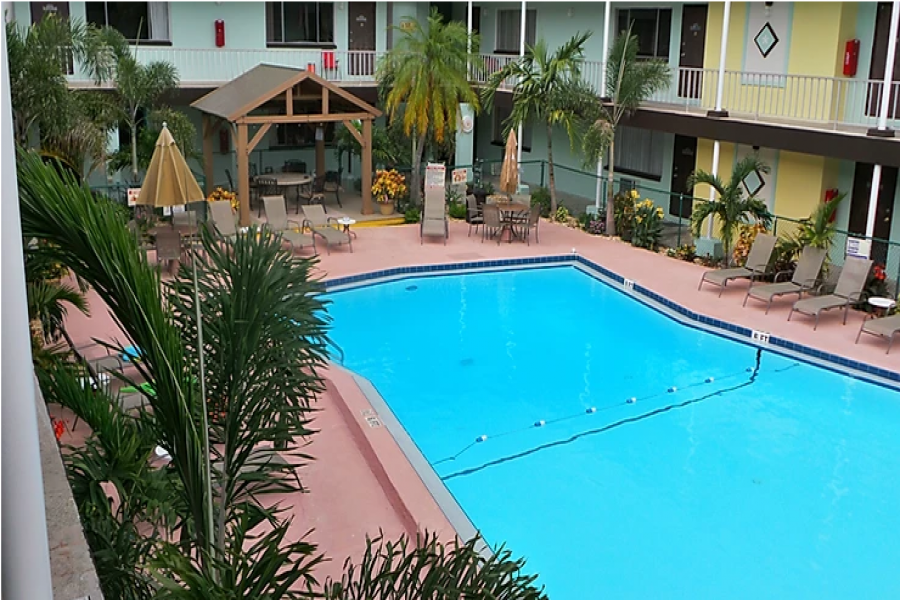 Just a quick note to let everyone know that the pool resurfacing is complete. It's been a little chilly - by Florida standards - so it will take a few days for the water to get heated up but you are able to catch some sunshine around the pool again. (Sorry - photo isn't a new one yet...coming soon)
Thanks to all those guests who patiently endured the process. We are always grateful!