The transformation continues
November 28, 2019
Category: Property News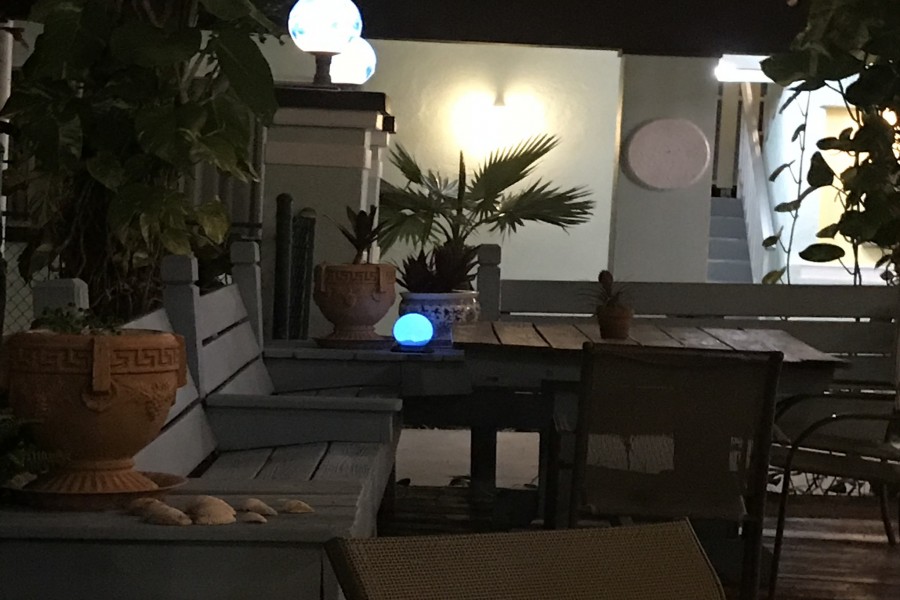 Hi All,
I thought it was about time to share some of the progress. We thought it best to complete the exterior painting before we had to battle the humidity. We've pained and repainted some areas deciding what works and what doesn't along the way. Many of you have provided much-appreciated feedback and may see your suggestions were implemented.

Here are a few photos from a recent peaceful evening.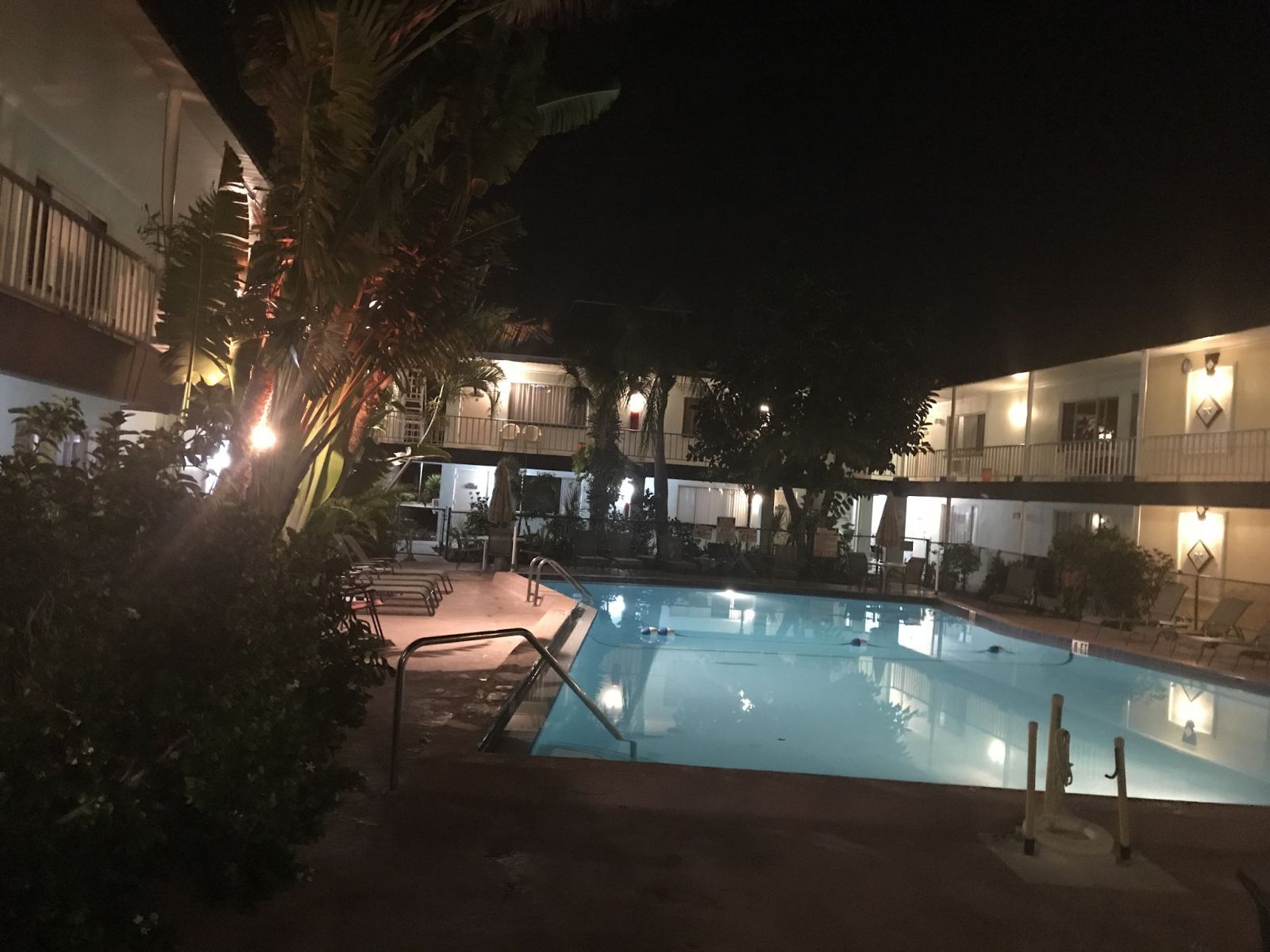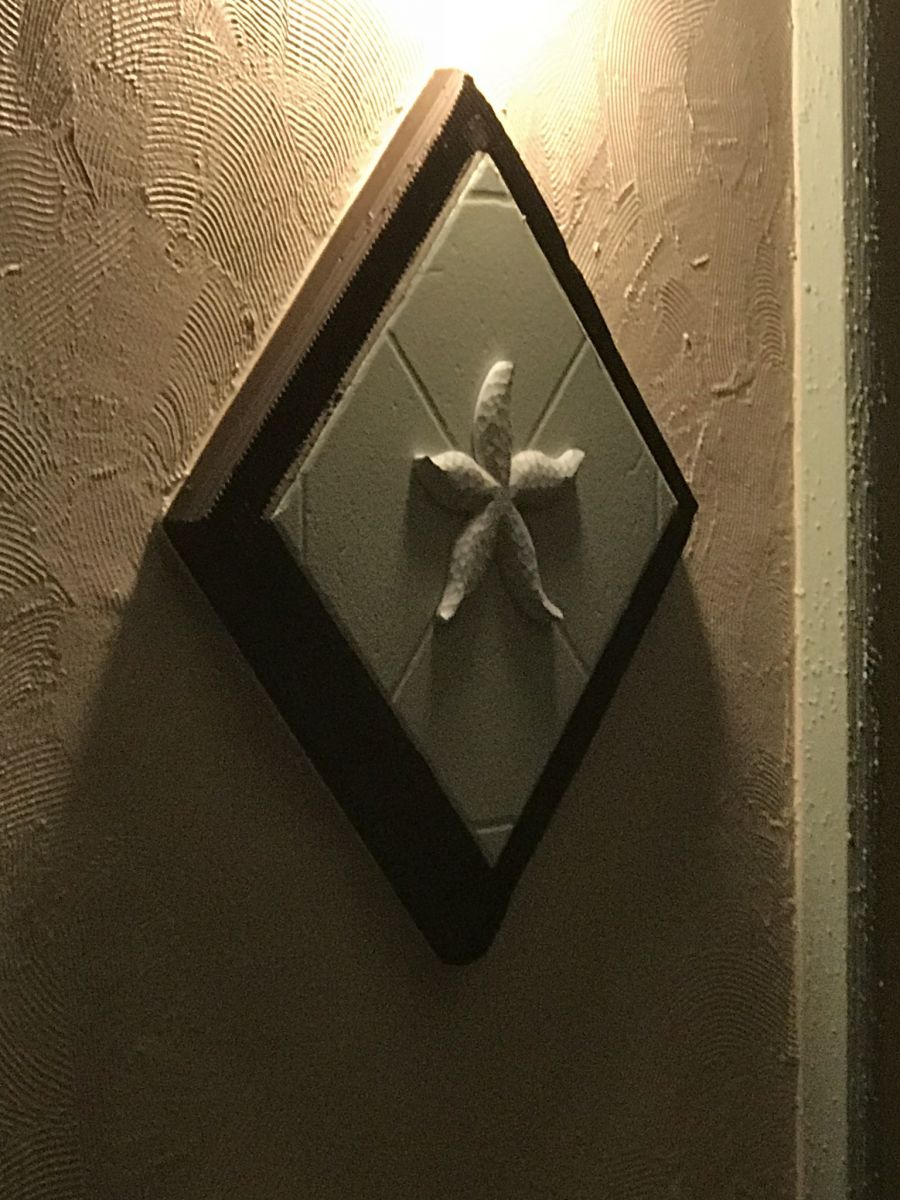 It's difficult to see the color changes in the photo, so here is another daytime view with a before and after showing.