Want to be a Blog Writer?
December 05, 2017
Category:
Property News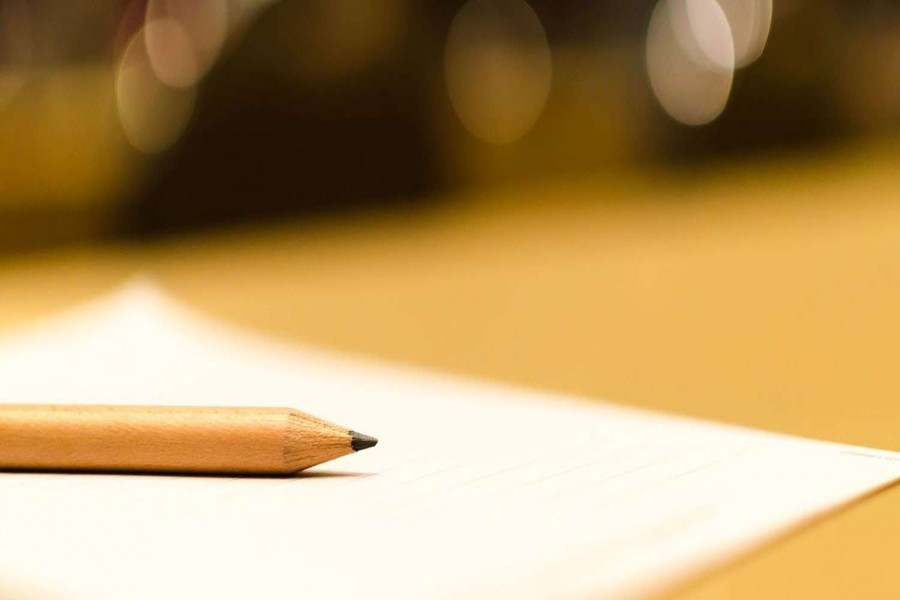 They say adding writers is a great way to bring more fresh and diverse content to your blog.
So, if you would like to become a contributor - just ask. We are always looking for tips on great eats, places to go and varied opinions.
You know what they say, content is king so bringing more contributing voices to the topic at hand is an effective way of turning this blog into a thriving online community.