Hotel Blogs | Learn More About The Island House Resort Hotel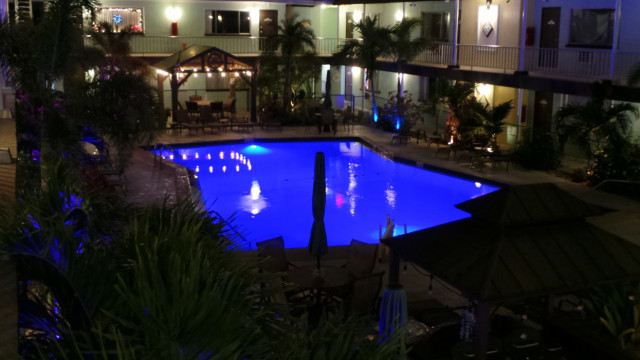 March 13, 2021
The New Website is Ready!...Finally
Hi everyone. Many of you know the website has been under reconstruction for some time. We are so happy to let you know that the website, with full booking capabilities, is finally up and running. We worked hard to have it 100% ready. Still, it's always possible for glitches to arise. Please let us know if you experience any issues. We have missed our blog page! We look forward to creating new blogs and keeping you up to date with Island House happenings. Don't forget to like ...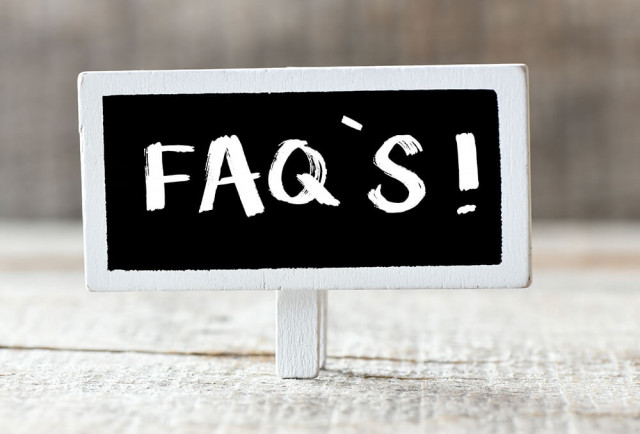 March 13, 2021
Frequently Asked Questions
We hope this answers most of your questions. Never hesitate to call if there is something else you are curious about or need to know (727) 392-2241. LOCATION Q: Are you located on the beach? A: No. We are located across the street from the beach. There is a lighted crosswalk directly in front of our parking lot, which leads to the public beach access (approximately 500 feet). Q: How close are you to downtown St. Pete? Clearwater? A...