Hotel Blogs | Learn More About The Island House Resort Hotel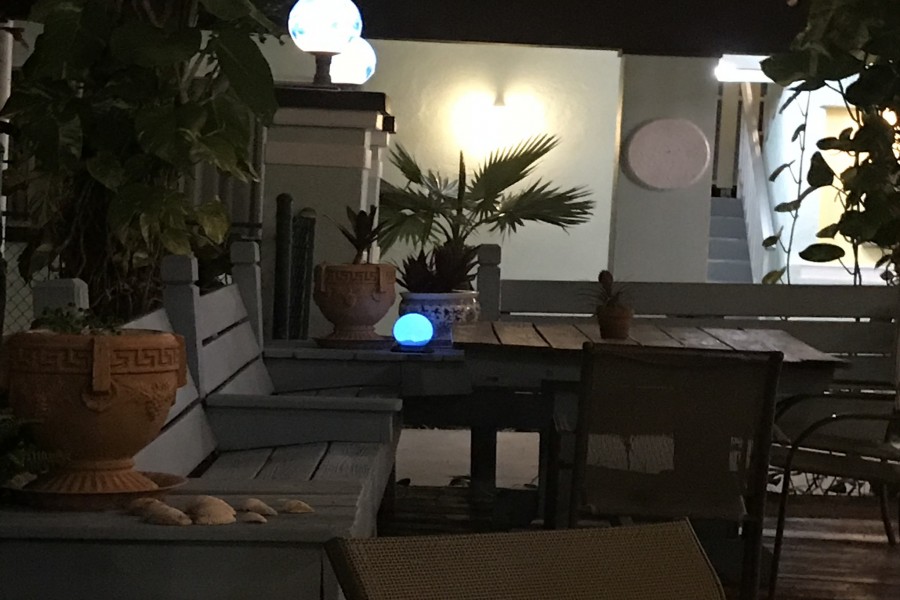 November 28, 2019
The transformation continues
Hi All, I thought it was about time to share some of the progress. We thought it best to complete the exterior painting before we had to battle the humidity. We've pained and repainted some areas deciding what works and what doesn't along the way. Many of you have provided much-appreciated feedback and may see your suggestions were implemented. Here are a few photos from a recent peaceful evening. It's difficult to see the...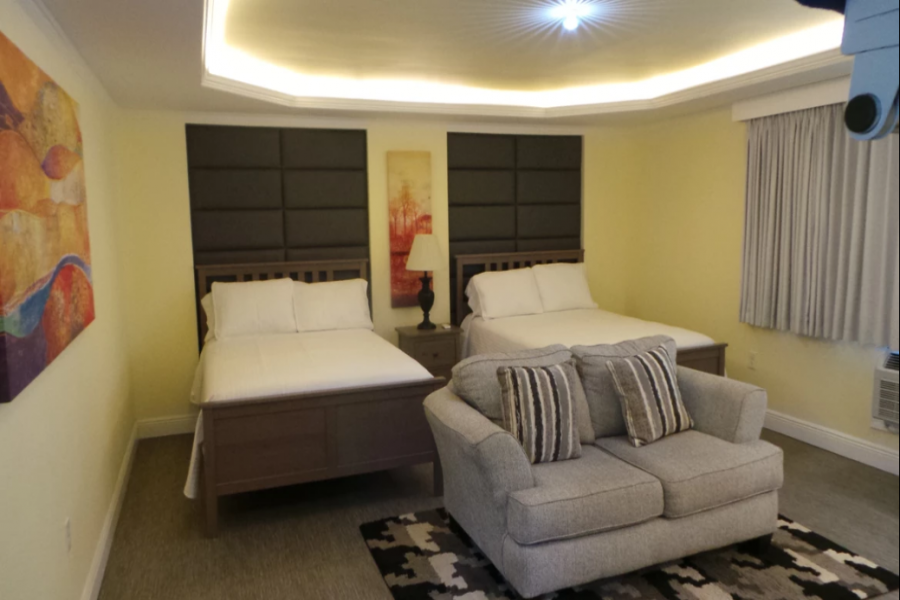 June 29, 2018
One by One - June 2018 Update
Here are a few shots of our newest completions. 1 more should be done by the end of the month (July 2018). It's a slow process but we keep plugging along. There are now 4 remodeled rooms plus the almost completed one. 2 are kings, the other 3 have 2 beds. It's all about balance, right? More good news... We only have a few rooms that still need new beds. I hear rumor those will be arriving early next month. The updated internet is slated for mid-July. Keeping fin...